Get Ready for Spring with UV-protection Merino T-Shirts
Spring is just around the corner and we all know what that means - sunny days, bright skies, and more outdoor adventure! But before you get out there, you need to make sure you're prepared for the heat. That's why you should consider investing in UV-protection merino t-shirts. They are lightweight, breathable, and offer superior sun protection — perfect for those long spring hikes or beach summer days! Let's take a closer look at why these t-shirts are such a great choice. 
Read also: Stay Comfortable and Stylish On Your Hikes With Merino Wool Pants
UV Protection Properties of Merino Wool
Merino wool t-shirts provide superior protection from the sun's ultraviolet rays because of the unique way that merino fiber reflects light. Unlike other types of fabrics, merino wool fibers can actually reflect up to 97 percent of the sun's UV rays back off their surface, meaning they act like natural sunscreen. This makes them perfect for protecting your skin while you're out and about enjoying the spring weather. 
Temperature Regulation Benefits
In addition to providing excellent UV protection, merino wool also offers another great benefit when it comes to spring or summertime wear: temperature regulation! Merino wool is able to keep you cool on hot days and warm on cold days due to its unique ability to absorb and release moisture quickly. This means that you can stay comfortable no matter what kind of weather you're facing this season! Plus, it's naturally anti-bacterial and odor resistant, so you don't have to worry about smelling bad after a long day in the sun.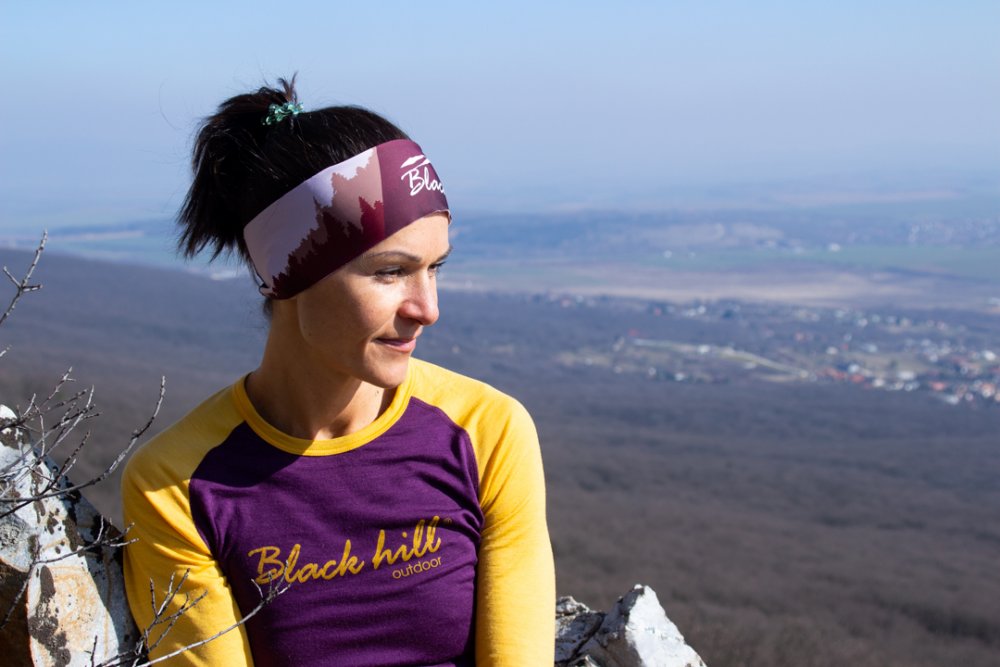 Durability and Comfort
Finally, merino t-shirts offer superior durability and comfort compared with other types of t-shirts made from conventional cotton or synthetic materials like polyester or nylon. The fibers are highly elastic which means they won't stretch or lose shape over time. They resist pilling better than other fabrics like cotton or synthetics too, so they'll look great season after season no matter how often you wear them! 
Conclusion
Whether you're spending your spring or summer days lounging by the pool or exploring nature trails, having a few quality merino wool t-shirts in your wardrobe is essential for keeping your skin protected from UV rays without sacrificing comfort or style! So if you're looking for some new pieces to keep you cool this spring, consider investing in some UV-protection merino t-shirts – they may just be worth every penny!