Pieces of Clothing Every Merino Enthusiast Needs
Regarding outdoor activities, having the proper clothing can make all the difference. Merino wool offers many benefits, including moisture-wicking, temperature regulation, and odor-resistance, making it perfect for various outdoor activities. Investing in high-quality, versatile pieces made from this incredible material is essential for the merino enthusiast. In this blog post, we'll take a closer look at some of the essential pieces of clothing that every merino enthusiast needs in their wardrobe.
Read also: How to choose the perfect transition jacket for spring hiking
Merino T-Shirt
Merino wool T-shirts are perfect for anyone who wants a comfortable, breathable shirt to wear daily. These incredibly soft shirts have an excellent drape, making them ideal for active lifestyles. They can be worn alone or layered with other pieces for added warmth. Merino wool t-shirts are also incredibly soft and comfortable, perfect for outdoor activities. And, like all merino wool products, they're moisture-wicking, so you won't feel sweaty even if you're working hard.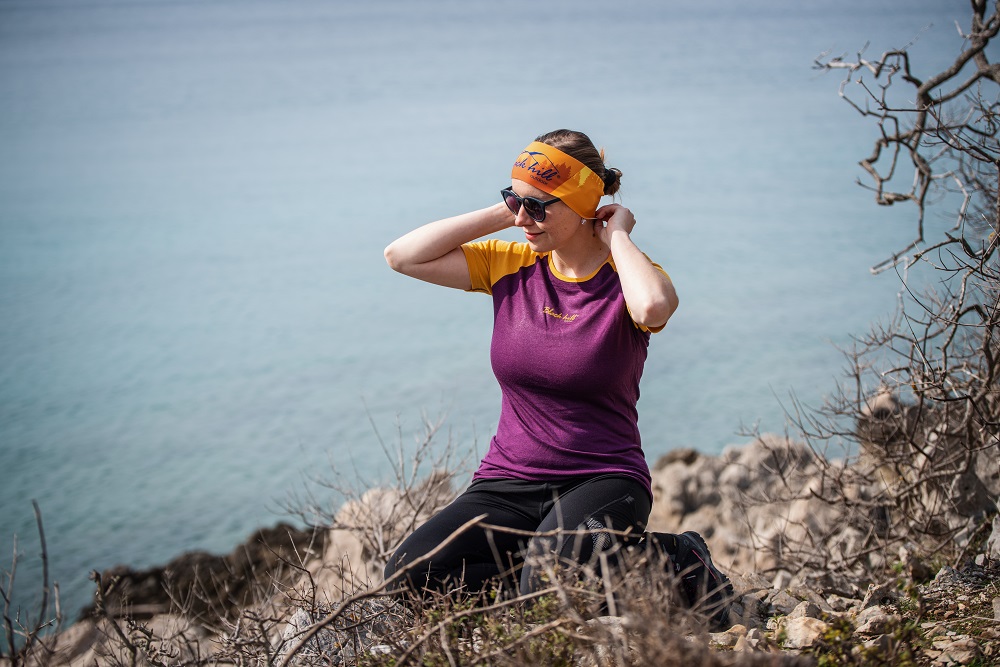 >>> Women's merino T-shirt KR UVprotection140 - lilac/yellow
Merino Jacket
Merino wool jackets are a must-have for merino enthusiasts who spend time in cooler climates. They offer exceptional insulation while still being lightweight and breathable. Look for jackets with a high percentage of merino wool and additional insulation to ensure maximum warmth and protection from the elements. These warm, cozy, and stylish jackets make them perfect for all outdoor activities. They're also moisture-wicking, so you won't feel uncomfortably sweaty even when wearing them for extended periods.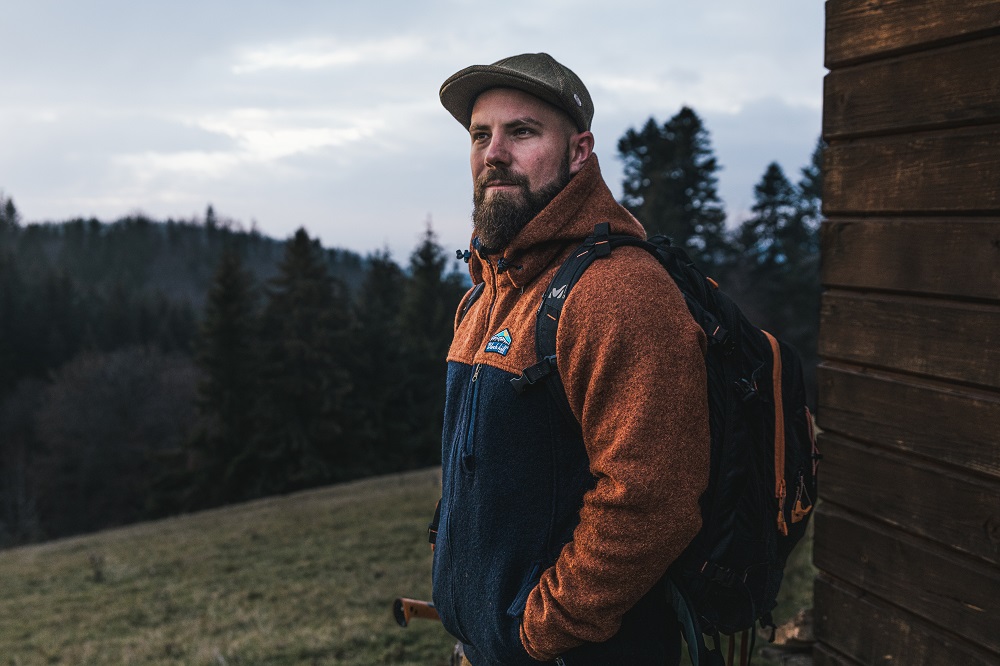 >>> Men's merino jacket Gorazd Brick/Blue
Merino Underwear
This layer of clothing fits directly on your body, so it is essential that it is comfortable, soft, and has antibacterial properties. Merino underwear is excellent for comfort, warmth, and moisture wicking away from the body. Merino underwear is also perfect for people with sensitive skin because merino fibers are soft and do not irritate the skin. Underwear made of fine merino knit with silk will be a real luxury for your skin.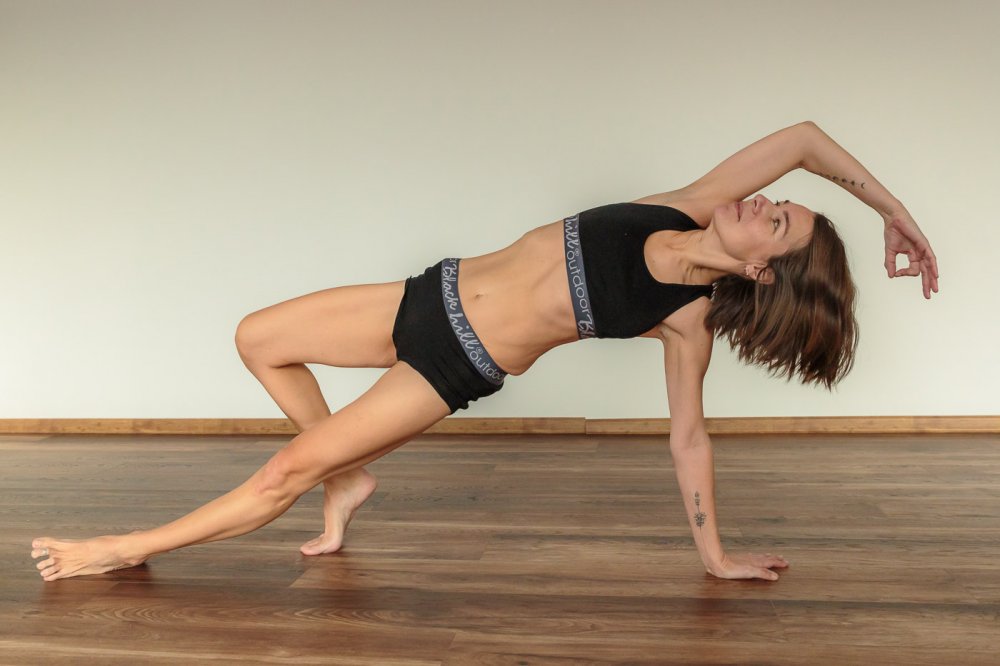 >>> Women's merino/silk panties GINA M/S black
Merino Socks
You'll want to invest in a few pairs of merino wool socks as a merino enthusiast. When it comes to outdoor activities, the right socks are essential. Merino wool socks offer exceptional comfort, warmth, and moisture-wicking properties. They also have the added benefit of being odor-resistant, especially after a long hike or run. Look for socks with extra cushioning in critical areas for added support.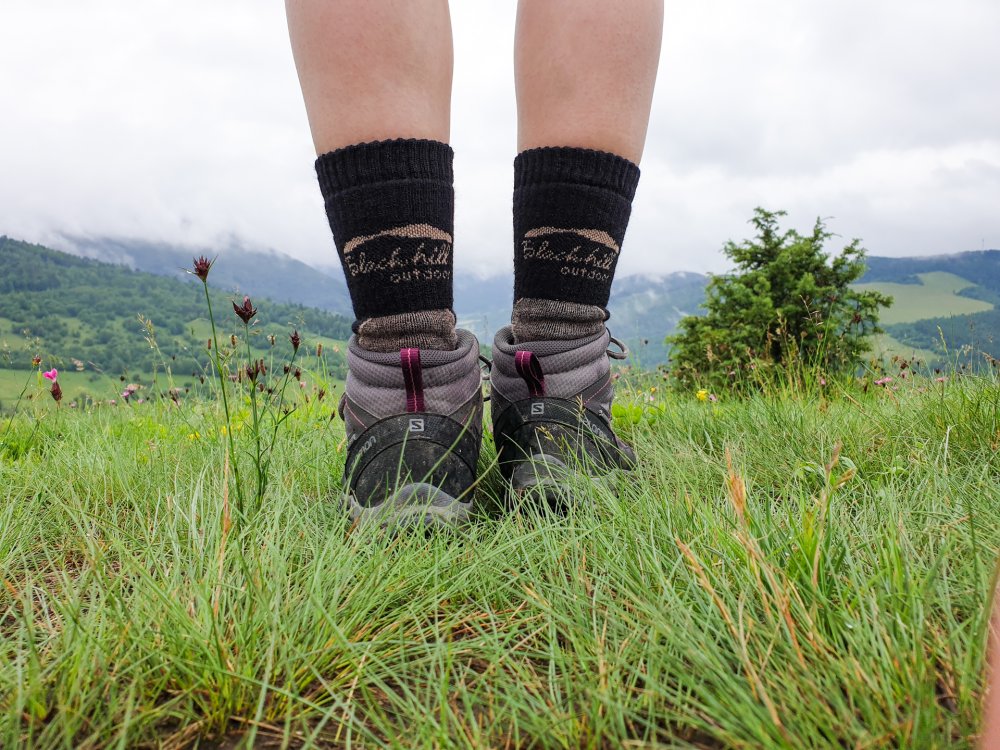 >>> Black hill outdoor merino socks Dumbier - Brown 3Pack
Summary
If you're a merino enthusiast, you'll want to add some of these pieces to your wardrobe. From merino wool socks to jackets, these pieces are perfect for all sorts of activities and incredibly comfortable. With their soft feel, moisture-wicking abilities, and stylish designs, it's no wonder that merino wool products are becoming increasingly popular. So treat yourself to some quality merino clothing and experience the magic of this tremendous natural fiber.